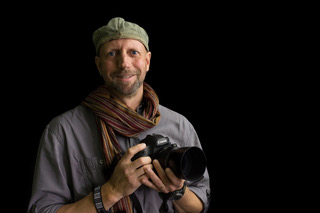 Gregory Basco is a resident Costa Rican professional photographer and environmentalist. He is a BBC/Veolia Wildlife Photographer of the Year and Nature's Best Windland Smith Rice multiple prizewinner, and his photos have been published in numerous magazines, books, calendars, and exhibits. His photos, blog, and e-books are appreciated by nature photographers around the globe.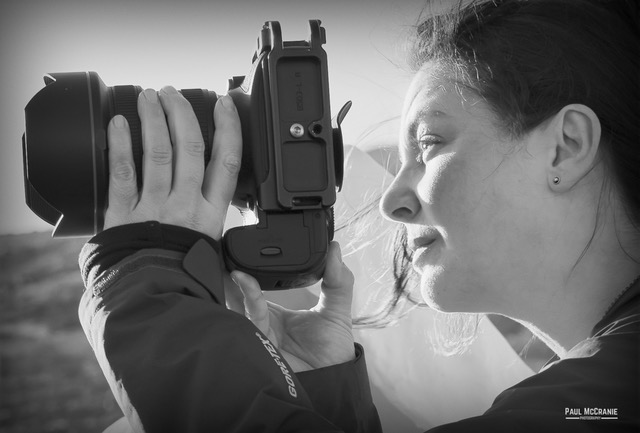 Jennifer King is an internationally acclaimed photographer with a passion for teaching and inspiring other photographers. She has been named one of fifteen "Women Photographers to Follow" by 500px. Her U.S. based, and international workshops are rated in the top 50 world-wide by Photoshelter. Jennifer's photographs, videos and interviews can be found in Outdoor Photographer,
Lonnie Gatlin is an award winning photographer with more than 30 years of experience. Lonnie is best known for her astrophotography landscapes, chasing the light throughout the U.S. She is a frequent speaker on astrophotography at local camera clubs and teachers astrophotography and light painting classes at Shaw Nature Reserve.
Ruth Hoyt is a full-time professional nature photographer, writer, public speaker, workshop leader, coach and consultant. She has 30+ years of experience teaching nature photography and is a Certified Interpretive Guide (national certification) and Certified Texas Master Naturalist (certified annually through Texas Parks & Wildlife since 2009).