MONEP Intro

We're MONEP – the Missouri Nature and Environmental Photographers, based in the Metro St. Louis (Missouri) region. Our group provides a space, in person and online, for individuals to gather and share photos and ideas about photography and nature.

Take a look around our site to find out more about us and then please consider joining us for one of our monthly meetings.

Our mission is to provide a forum for individuals interested in the field of nature photography and the environment, provide education, gather and disseminate information, and promote nature photography as an art form and medium of communication.
---
Next Meeting: Tuesday, June 20
Doors Open at 6:30 pm
NEW: Announcements begin at 6:45 pm
Location: Powder Valley

Topic: 2022 Holiday Show Returns!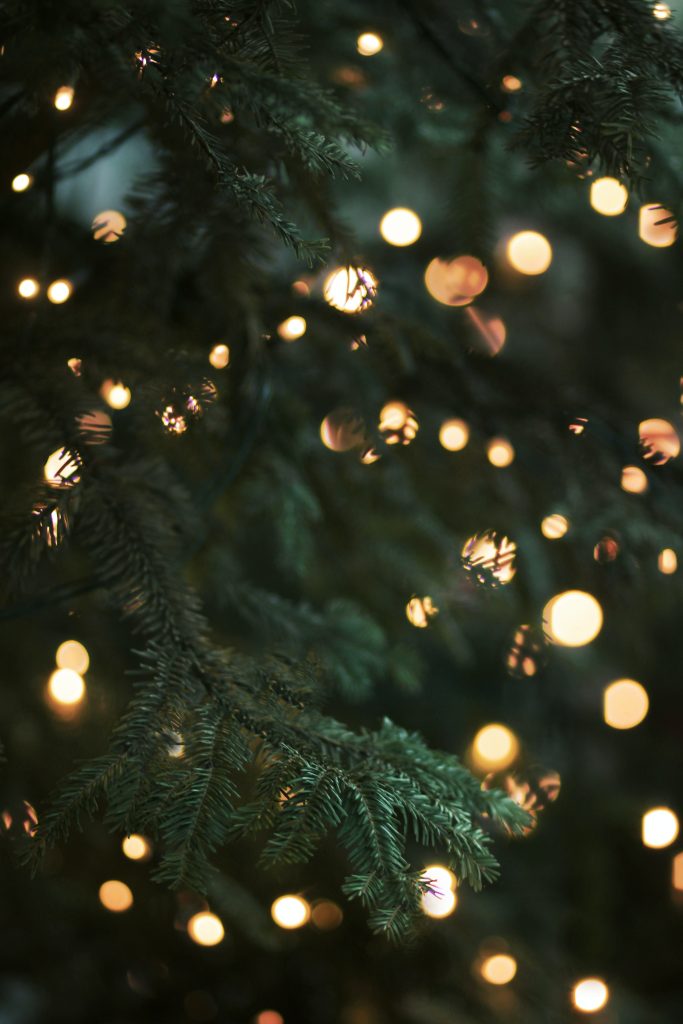 The June 20th meeting will feature the return of the 2022 Holiday Show. We re-show the program almost every year. This allows members who missed the December meeting to view it on the large screen, and those of us who have already seen it can enjoy seeing member's images and Jerry Miller's terrific production once again.
It can also serve as inspiration for the 2023 Holiday Show submissions, which will be due in September.
So come along, and bring some guests to enjoy the beauty and wonderful photography of our members, set to music. Thanks to all who submitted for 2022 and to Jerry Miller for his great job creating the show.
---
Find Out More about MONEP
Contact us at info@monep.org
---
May 2023 Show and Share
Click on images to see at full scale