MONEP Intro

We're MONEP – the Missouri Nature and Environmental Photographers, based in the Metro St. Louis (Missouri) region. Our group provides a space, in person and online, for individuals to gather and share photos and ideas about photography and nature.

Take a look around our site to find out more about us and then please consider joining us for one of our monthly meetings.

Our mission is to provide a forum for individuals interested in the field of nature photography and the environment, provide education, gather and disseminate information, and promote nature photography as an art form and medium of communication.
---
Next Meeting: Tuesday, June 21
Time: 6:30 p.m. check in, 7:00 p.m. meeting starts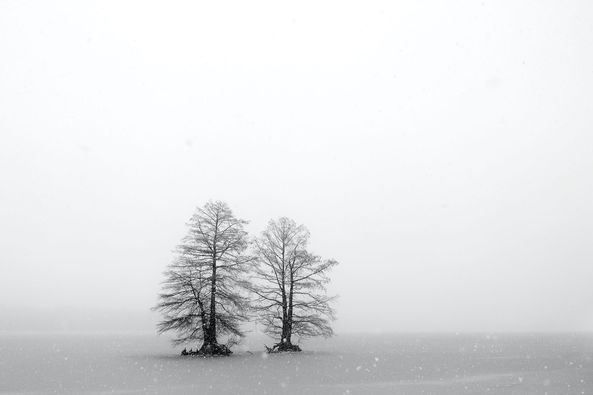 Striving for Minimalism 
with Dan Zarlenga
"One thing, an idea without distraction, a solitary shade of color. Celebrating simplicity. The symmetry of solo. An embrace of emptiness. Can putting less in an image make it more?"
Dan (from Missouri dept. of Conservation) likes to explore several forms of photography but has a special leaning towards landscapes and astro-landscapes. Dan's photography has appeared in The Conservation Department's Natural Events Calendar, the Missouri Conservationist Magazine, the Missouri Prairie Journal, The Nature Conservancy Magazine, Terrain magazine, and the book Magnificent Missouri. It has been on display at the Jacoby Art Center in Alton, Il., The Dark Room, Powder Valley Nature Center, and Burr Oak Woods Nature Center in Kansas City.
---
Find Out More about MONEP
---
April 2022 Show and Share