MONEP Intro

We're MONEP – the Missouri Nature and Environmental Photographers, based in the Metro St. Louis (Missouri) region. Our group provides a space, in person and online, for individuals to gather and share photos and ideas about photography and nature.

Take a look around our site to find out more about us and then please consider joining us for one of our monthly meetings.

Our mission is to provide a forum for individuals interested in the field of nature photography and the environment, provide education, gather and disseminate information, and promote nature photography as an art form and medium of communication.
---
Next Meeting: Tuesday, August 16
Time: 6:30 p.m. check in, 7:00 p.m. meeting starts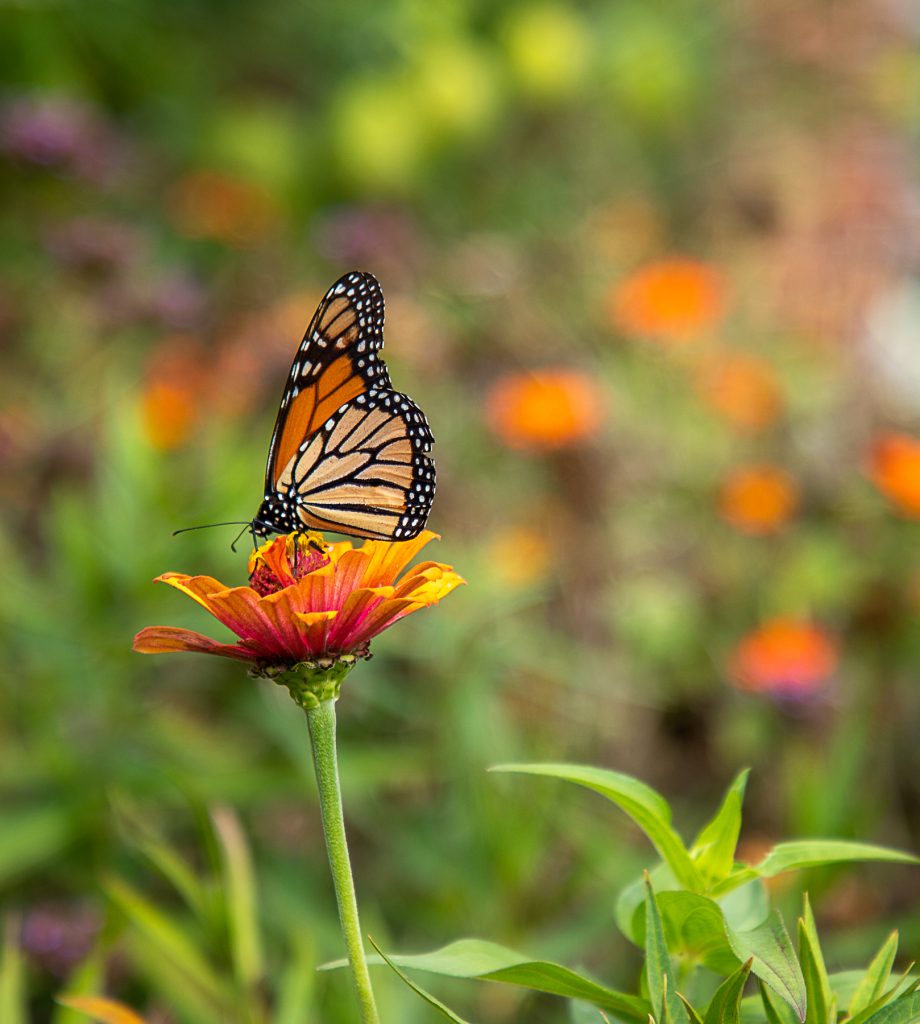 Monarchs, Milkweed, and Migration
with Chris Hartley
Think feeding a toddler is tough? Try a Monarch caterpillar! These royal pains only eat one thing. Learn which milkweeds to grow in your yard to help these marvelous migrators and which nectar plants are most useful to them during their migration. We will talk about the migration and the reasons Monarchs have been declining in recent years. We will also discuss the community of animals that benefit from milkweed and how planting native milkweed helps much more than Monarchs.
Chris Hartley has always been interested in insects. From his earliest years, Chris was outside finding different insects and teaching himself how to recognize them. Chris received a bachelor's degree in biology followed by a master's degree in entomology from the University of Georgia. His specialty is insect taxonomy – the science of naming new species and understanding their relationship to other insects. Chris knew that he wanted to work at a place that had lots of live insects and also gave him opportunities to teach and work for the public. He found this job at The Butterfly House in 2006, and it has been perfect for that.

---
Find Out More about MONEP
---
June 2022 Show and Share