Past Meetings
Date: Tuesday, August 17th, 2021
Location: Powder Valley Nature Center
Speaker: Aileen Abbott, World Bird Sanctuary
Topic: All About Eagles
Aileen brought along a few different education ambassador eagles. She spoke about eagles in general and told the story of each individual ambassador. She also talked about the World Bird Sanctuary and its mission. There will be a question and answer session.
Aileen Abbott is the Director of Education at World Bird Sanctuary. She has been in this position for almost a year, but has been a volunteer at WBS for several years. Aileen has been in Environmental Education for over 25 years and has worked in several states. She is passionate about teaching people of all ages about nature and the flora and fauna. She is a great presenter and her program on wolves was wildly popular.
Date: Tuesday, June 15th, 2021
Time: 7:00 pm (Central)
Speaker: Joe and Mary McDonald
Topic: The World of Macro
Still no travel due to Covid-19? No problem! There is an entire world of different images right in your backyard or local park. Join us as renowned photographers, Mary and Joe McDonald present on The World of Macro: Look high and low. Look Far and Near. There are images right in front of you.
Flowers, insects, mushrooms, and more are right in front of you if you know where to look and how to photograph what you find. We'll talk about different techniques for capturing macro subjects from set-ups to flash, softboxes to in-field shooting. You will never be bored again as we hopefully open up a new, challenging, and fun world to photograph.
Joe has been a full-time professional wildlife photographer since 1983, but his career began while he was in high school when he sold images to the National Wildlife Federation. He is the author of more than 15 books on photography and natural history and is a frequent columnist for several print and electronic magazines. Mary began her career after taking a workshop Joe was leading in the Everglades, and together they have been leading photo tours and safaris around the world since 1989, sometimes traveling for over 32 weeks in a year. They have a special interest in the wild big cats, and have seen all 7 of the world's big cats in one year four different times. Both Mary and Joe enjoy teaching, and regularly conduct workshops and give lectures and seminars on photography across the US, and have been active mentors during NANPA's annual conference for the High School and College students.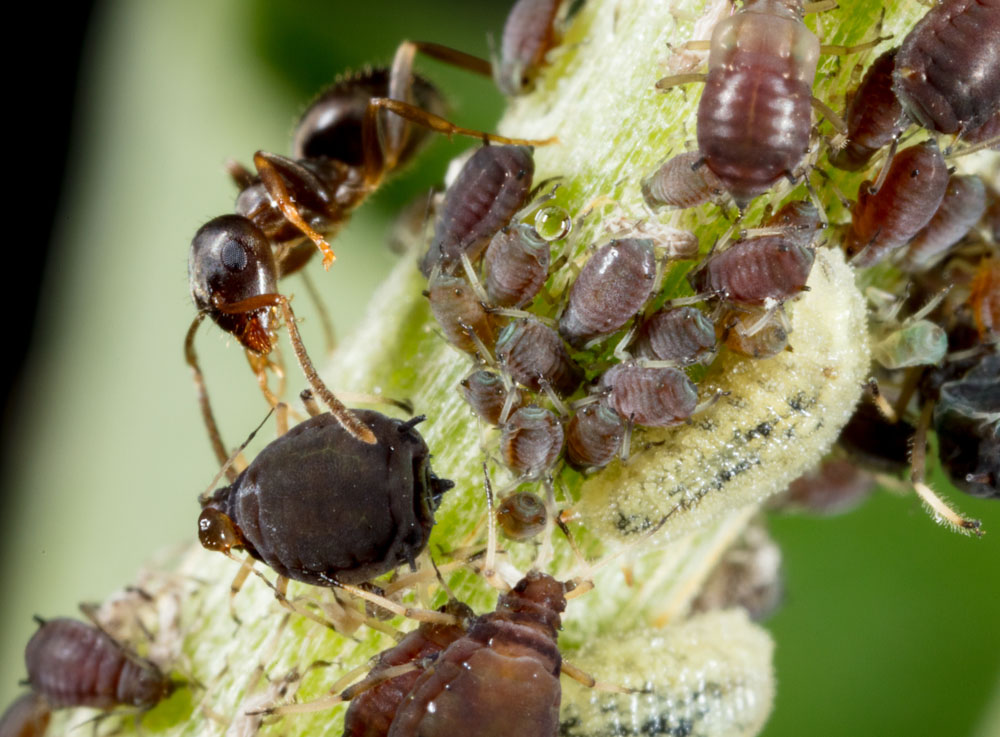 ---
May 2021, via Zoom
Speaker: Alyce Bender
Topic: Impressionistic Photography: Using Creative In-Camera Techniques to Create Artistic Images
Photographer Alyce Bender will lead us as we explore the world of Impressionistic Photography in her presentation Using Creative In-Camera Techniques to Create Artistic Images. She will cover a variety of topics including pre-visualizing scenes, selecting camera settings, in-field techniques, and a few tips on post processing these special images. She will give participants the basic tools to start experimenting on their own in the field to create unique images in popular shooting locations or with common backyard subjects.
Alyce is a nature photographer, writer, educator, and adventurer. Camera in hand since childhood, her passion developed into a career after serving in the U.S. Air Force. Her passion for wildlife and the natural environment compels her to connect others with nature through both her visual art and in-field experiences that promote conservation, protection, and ethical photography.
She is a Tamron USA Ambassador, columnist for the Journal of Wildlife Photography, and her work has been featured in both group and solo gallery shows across the US. Bender leads photography adventures around the world to help beginner through advanced photographers explore and expand their personal vision and naturalist skills ethically. When not in the field, she offers a variety of educational programs both in person and virtually for photography organizations large and small. You can see more of Bender's work at www.abenderphotography.com.
---

April 2021 Via Zoom
Presenter: Chris Hartley, the Butterfly House
Program: Missouri Native Butterflies
Learn how to identify the 25 most common butterflies in the St. Louis region from Chris Hartley, Entomologist and the Science Education Coordinator at the Butterfly House. Chris will cover field marks that are useful for ID in the field and discuss look-alike species.