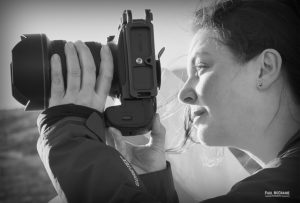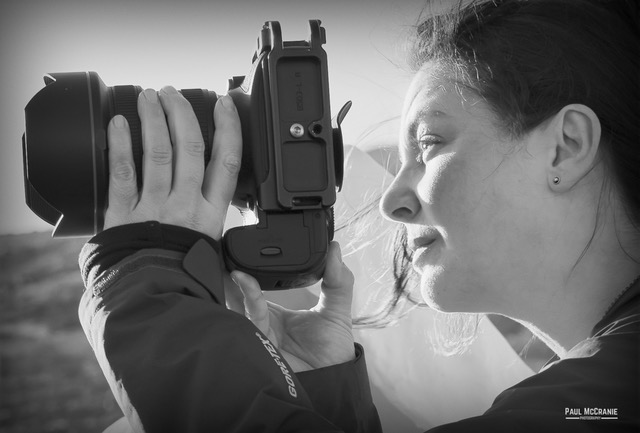 Jennifer King is an internationally acclaimed photographer with a passion for teaching and inspiring other photographers. She has been named one of fifteen "Women Photographers to Follow" by 500px.
Her U.S. based, and international workshops are rated in the top 50 world-wide by Photoshelter.
Jennifer's photographs, videos and interviews can be found in Outdoor Photographer, Outdoor Photography Guide, Camera in the Wild, Photography Talk, Smoky Mountain Journal of Photography, SouthxSouthwest and many more.
(more…)