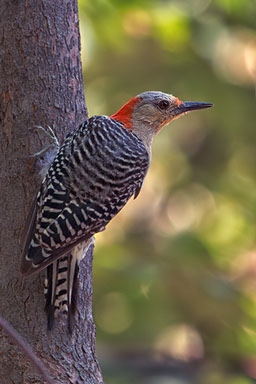 About the Program and Presenter
Bruce Schuette, naturalist and photographer, will join us in October to present on the Conservation Significance of Missouri Prairie Foundation Prairies. He will highlight the biological importance of our prairies and how we define them.
Bruce has a B.S. in Wildlife Management from the University of Missouri-Columbia. He worked as the Park Naturalist at Cuivre River State Park from 1978 until 2014. He is a photographer and has used his images for thousands of slideshows and PowerPoint presentations, among other things. He is a Board member of the Missouri Native Plant Society. He has also been on the Board of the Missouri Prairie Foundation (MPF) since 2000 and, for the last few years, has been their Vice President for Science and Management. Many of his photos have been used by MPF for their Prairie Journal, presentations, public displays, and to document prairie flora and fauna, including rare species.

© Copyright 1995-2019 Missouri Nature & Environmental Photographers and Contributors. Contributed content used with permission.