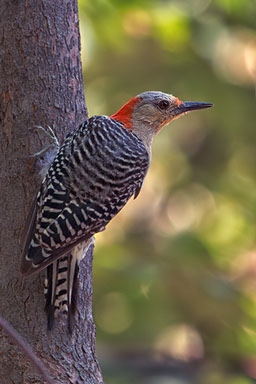 MoNEP member, Patrick Jones, will be presenting Tips and Techniques for Large Bird Photography at the June meeting. This program will focus on techniques for capturing photographs of large birds. Although most of the photographs Patrick will show have been taken in Florida, these techniques can be applied to any area of the country. Patrick will cover camera settings, equipment, support, use of blinds, and other miscellaneous items. He will also discuss how to improve your bird photography before taking that once-in-a-lifetime trip.
Patrick has been an avid photographer for over 50 years. During the course of that time he has developed a deep passion for nature and outdoor photography. His travels have taken him to over thirty of the national parks and numerous wildlife sanctuaries throughout the country. He has been a member of MoNEP since it's start and a member of the St. Louis Camera Club for over 20 years.

© Copyright 1995-2018 Missouri Nature & Environmental Photographers and Contributors. Contributed content used with permission.