Missouri Nature & Environmental Photographers
Tuesday, October 17, 2017;
6:30 - 8:30 pm
Noppadol Paothong, Missouri Department of Conservation
Sage Grouse, Icon of the West
Powder Valley Nature Center
A Spot of Color or Photographer's Choice
In October, Noppadol Paothong will showcase the sage grouse, a beautiful species of bird that makes its home in the sagebrush sea of the North American West. It is the largest grouse in North America. Nop will share the natural history of the sage grouse along with stories of his own work in the field, documenting these magnificent birds. With up-close and captivating images that have never been documented before, he will introduce us to his upcoming book, Sage Grouse, Icon of the West on this unique and remarkable species and the land upon which they depend.
Noppadol Paothong is a nature/conservation photographer and has been focusing on documenting rare and endangered species. For over a decade, he has worked primarily on grassland grouse and their fragile habitat. He is a staff wildlife photographer with the Missouri Department of Conservation and contributes his images and stories to its publications, Missouri Conservationist, Xplor, and many others. With a monthly circulation of over 500,000, the Missouri Conservationist is known as one of the largest and highest quality state conservation magazines.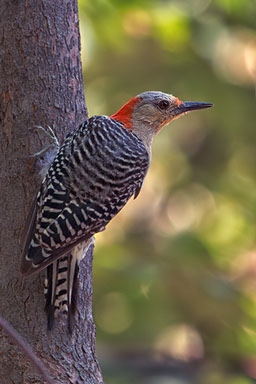 © Copyright 1995-2017 Missouri Nature & Environmental Photographers and Contributors. Contributed content used with permission.