Missouri Nature & Environmental Photographers
Tuesday, August 20 , 2019 6:30 - 8:30 pm
Exploring the Missouri Ozarks with Photography
Powder Valley Nature Center
Water or Photographer's Choice
MoNEP member, Bob Charity, will be presenting Exploring the Missouri Ozarks with Photography at the August Meeting. The geological history of the Missouri Ozarks is fascinating. The oldest landscapes are associated with extremely explosive volcanoes followed by periods when the land was covered by a shallow sea. This history has generated a number of varied landscapes that give many opportunities for photographers. The geology also affects the plants that grow there and what we have to photograph. We will visit some special places in the Ozarks where Bob likes to photograph, some of which are remote and some easily accessible. He will discuss their geological history, show some of his landscape and wildflowers images and share his thoughts on how he likes to capture these scenes.
Bob is a research professor at Washington University in the Chemistry Department and participates in atom smashing experiments. Photography is his way of escaping from this high tech world. He moved to St. Louis about 30 years ago and loves to explore out-of-the-way places in the Ozarks. He is largely an amateur photographer, but his images have been published in U.S. and international magazines including Digital Photographer, Backpacker, and The Modern Times Journal.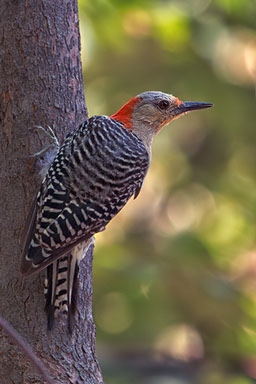 © Copyright 1995-2019 Missouri Nature & Environmental Photographers and Contributors. Contributed content used with permission.