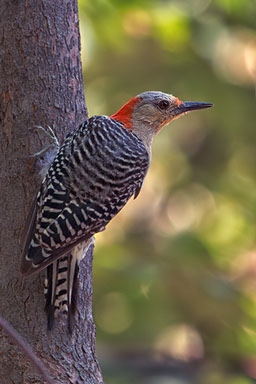 About the Presenters
Josh:
Josh has been interested in reptiles from a very early age. He has served as a board member for the St. Louis Herpetological Society and the Orchid Society of Greater St. Louis. In his spare time Josh maintains a "reasonable" sized collection of reptiles, works on his new house, and tends to his rather sizable collection of orchids. He is a horticulturist for the Missouri Botanical Gardens and is responsible for producing upwards of 150,000 annual plants a year for floral display shows and annual
Wayne:
After completing his PhD work at Washington University in St. Louis and his commitment to the US Army, Wayne worked for several years in the chemical industry. He left that to enjoy 30 wonderful years working with the Fox C-6 school district. He has always been interested in herpetology, so after retirement in 1998 he has conducted field studies on the Timber Rattlesnake, Osage copperhead, and Western Cottonmouth in Eastern Missouri, coordinating at times with Washington University and the Missouri Department of Conservation.
Program outline:
Tuesday's talk will focus on the more "common" snakes of Missouri. With over 30 years of combined field experience Dr. Wayne Drda and Josh Higgins will share with MONEPs valuable information concerning the natural history of Missouri's snakes with an emphasis on venomous species. Dr. Drda and Josh have witnessed firsthand many undocumented behaviors of snakes in the wild and will share with MONEPs some of those stories as well as data from the Pit Viper Research project, the longest private research project on venomous snakes to date.

© Copyright 1995-2019 Missouri Nature & Environmental Photographers and Contributors. Contributed content used with permission.